We love hearts. Anytime of year, I can't seem to resist a sewing project that involves heart shapes in some way. So when Valentines day rolls around, we are in heaven. We have been working on heart themed sewing proejcts in classes for about the last two weeks now and we don't ever want it to end.
So I did some online investigating to find some new and different sewing projects involving hearts and and wanted to share with you the plethora of amazing projects out there for Valentines day: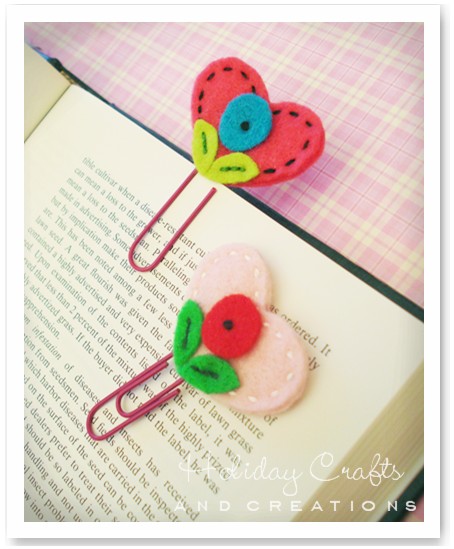 We did something similar to
this project
in our 6 & 7 year old sewing class yesterday. So mad at myself for not getting some photos!
And from the Queen of Holiday crafting and sewing herself, here is a love-ly
potholder tutorial
from Martha Stewart.
Chris of "Pickup Some Creativity" offers
a tutorial
demonstrating how she made an inset heart motif with a nicely finished edge. Her technique makes it easier to
sew
than you'd think, and you can use this method with almost any shape your heart desires.
Be the first to know!
Subscribe to our mailing list to hear about all our new classes, events and sewing studio news!